Het is eindelijk zover: Apple lanceert haar nieuwe iPhones op de markt.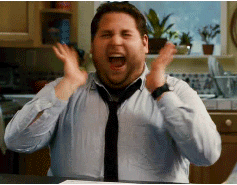 Op 13 oktober heeft Apple haar nieuwe smartphones bekend gemaakt. Dit jaar zijn het vier verschillende modellen: iPhone 12 Mini, iPhone 12, iPhone 12 Pro en iPhone 12 Pro Max. Apple gaf de vier toestellen een vernieuwd ontwerp, dat stiekem heel veel lijkt op dat van de iconische iPhone 4. Zo hebben de toestellen hoekige randen en een kleinere notch om meer ruimte te creëren voor het scherm. Qua materiaal zijn de iPhone 12 Pro en iPhone 12 Pro Max gemaakt van het allerbeste: een frame van roestvrijstaal en een voor- en achterkant van glas. Ook zijn ze stof- en waterdicht.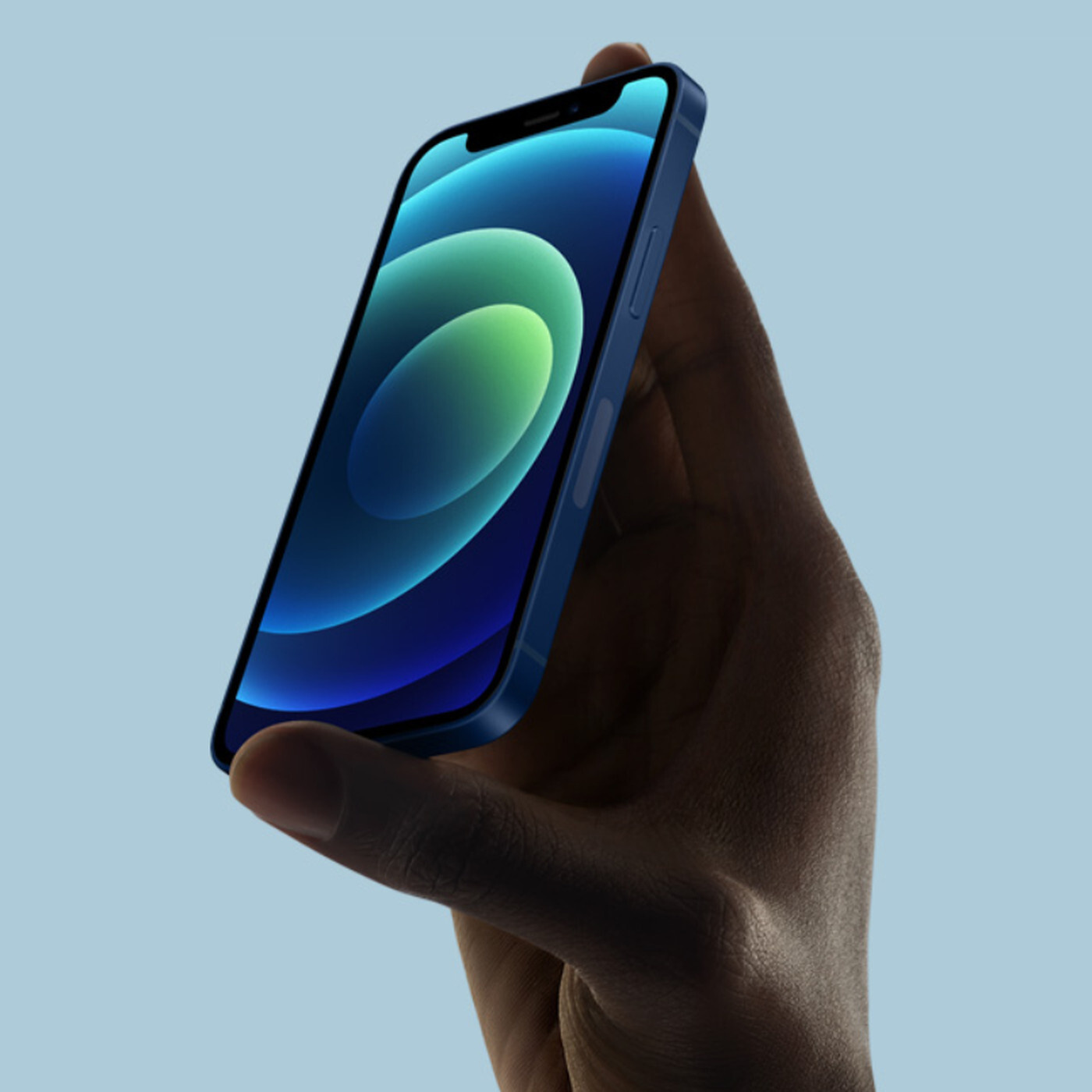 iPhone 12 Mini
Apple noemt de iPhone 12 mini "de kleinste, dunste, lichtste 5G-telefoon ter wereld", en gezien hoe groot de meeste 5G-telefoons zijn, klinkt dat redelijk aannemelijk. De afmetingen zijn 64,2 x 131,5 x 7,4 mm en weegt 133 g.
De iPhone 12 mini wordt geleverd in dezelfde kleuren als de iPhone 12: zwart, wit, rood, marine en lichtgroen. Hij heeft ook dezelfde MagSafe magnetische ring aan de achterkant, zodat je hoesjes, portemonnees en draadloze oplaadpads kunt vastklikken.
Bekijk hier voor een telefoonhoesje en screenprotector voor de Apple iPhone 12 Mini!

iPhone 12
De nieuwe iPhone 12 heeft een 6,1-inch schermformaat met een inkeping aan de bovenkant van het scherm. Het lijkt dezelfde inkeping te hebben die we hebben gezien bij recente iPhone-producten.
De achterkant van de telefoon is van glas, maar Apple wilde graag duidelijk maken dat deze telefoon robuuster is dan eerdere iPhones. Het gebruikt een nieuwe technologie aan de voorkant genaamd Ceramic Shield, die ervoor zorgt dat je scherm een ​​stuk duurzamer is.
We hebben de exacte afmetingen van de iPhone 12 nog niet gehoord, maar het bedrijf zegt dat hij 11% dunner, 15% kleiner en 16% lichter is dan de iPhone 11.
De iPhone 12 is verkrijgbaar in vijf kleuren: zwart, wit, rood, groen en blauw.
Bekijk hier voor een telefoonhoesje en screenprotector voor de Apple iPhone 12!
iPhone 12 Pro & iPhone 12 Pro Max
De iPhone 12 Pro en Pro Max zijn beide groter dan hun voorgangers: de eerste stijgt van een 5,8 inch scherm naar 6,1 inch, terwijl de laatste uitbreidt van 6,5 inch naar een 6,7 inch scherm. Dat zijn kleine aanpassingen, hoewel de eerste hetzelfde formaat heeft als de 6,1-inch iPhone 12 - en beide zijn veel groter dan de kleine 5,4-inch iPhone 12 mini.
De Pro-modellen hebben een drievoudige achteruitrijcamera-array die grotendeels vergelijkbaar is met de opstelling op de iPhone 11 Pro en Pro Max, hoewel ze enkele granulaire verbeteringen krijgen - de telelens is bijvoorbeeld verbeterd van 3x naar 4x optische zoom (ga verder naar de camera sectie voor details).
Apple heeft ook een oude favoriete Mac-functie naar de nieuwste iPhones gebracht: MagSafe is een nieuw systeem waarmee je magnetische accessoires, zoals hoesjes en draadloze opladers, aan de achterkant van je telefoon kunt klemmen.
Apple heeft de schermen op de telefoons verbeterd met Super Retina XDR, de nieuwste schermtechnologie, voor de beste kleurnauwkeurigheid in een iPhone tot nu toe. Sterker nog, de 'Ceramic Shield'-voorkant bovenop het scherm heeft' nano-keramische kristallen ', die, zegt Apple, 4x betere valbescherming bieden. (Natuurlijk kan je met een screenprotector verzekerd zijn dat je iPhone scherm niet kapot gaat ;))
Zowel de iPhone 12 Pro als de Pro Max kunnen HDR-video en Dolby Vision tot 60 fps opnemen. Dolby Vision-video wordt live verwerkt en ondersteund tijdens het bewerken, zegt Apple, of je nu terloops aan het bewerken bent in de Photos- of iMovie-apps of in Final Cut Pro X later in 2020. Gebruikers kunnen video's tot 4K Dolby Vision delen met andere apparaten via AirPlay ook.
Bekijk hier voor een telefoonhoesje en screenprotector voor de Apple iPhone 12 Pro
en hier voor een telefoonhoesje en screenprotector voor de Apple iPhone 12 Pro Max!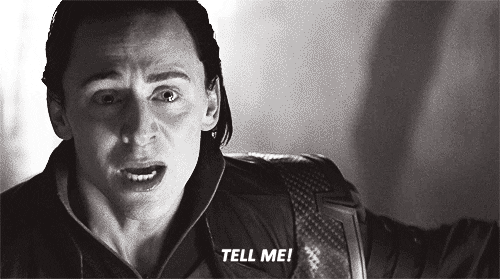 Welke nieuwe iPhone ga jij halen of blijf jij je oude toestel gebruiken en waarom? Wij zijn benieuwd!