Posted on
By Patrick
Posted in Airpods, Anti-shock, Apple, ATB, ATouchBo, Camera lens protector, iWatch, samsung, Screenprotector, Screenprotectors, Shockproof, Telefoonhoesje, Telefoonhoesjes
Ultieme bescherming voor je smartphone, iWatch of Airpods!
Het is ons allemaal wel eens overkomen. Je hebt haast en om een of andere reden glipt je mobiele telefoon uit je handen. Ja hoor daar ligt je mobiel… je durft 'm niet op te pakken. Tot verbazing is je telefoon gebroken van een kleine val. Of met geluk overleeft je mobiele telefoon het en hou je er wat krassen aan over.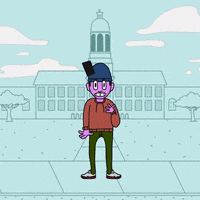 ATB hoesjes: met extra valbescherming
Eind 2019 werden we de exclusieve distributeur van ATB Design in België, Nederland en Luxemburg. ATB Design is specialist op het gebied van anti-shock accessoires. Daarom hebben we veel hoesjes, screenprotectors, Apple Watch accessoires en Airpod accessoires in ons assortiment.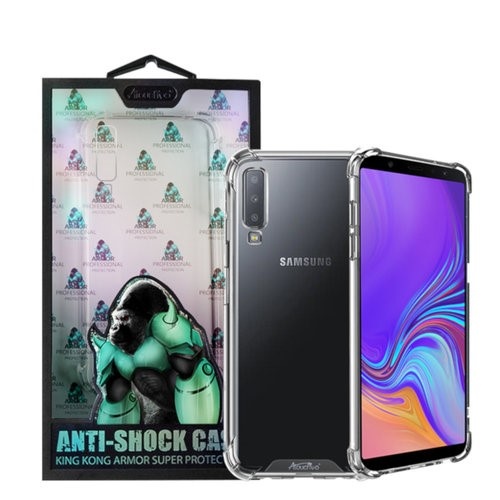 De telefoonhoesje van ATB hebben een speciaal ontwerp om de schok van de val te absorberen. Dit komt door de 4 extra verdikkingen aan de buitenkant en Aircushion technologie. Ze zijn ook nog eens transparant, zodat dit niet koste gaat van je smartphone design.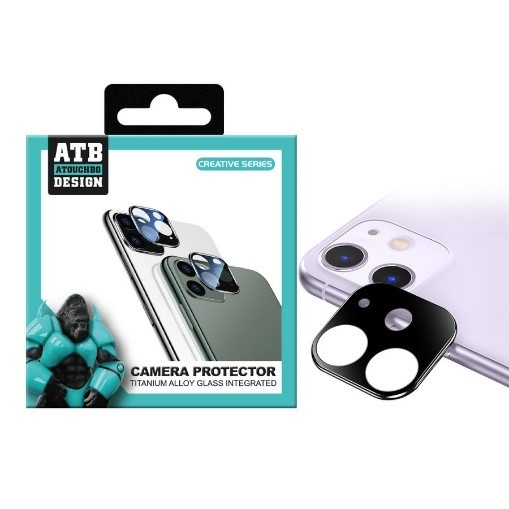 Bescherm je camera lens tegen vuil en krassen! Deze tempered glass screenprotector biedt ultieme bescherming voor je iPhone camera lens en is ook makkelijk aan te brengen. Het is ook nog eens case-friendly, dus u hoeft hier geen zorgen over te maken dat het aanbrengen van een telefoonhoes zal hinderen.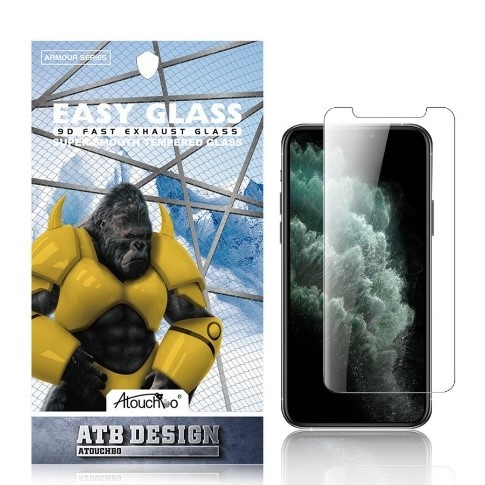 Met deze hoogwaardige kwaliteit tempered glass screenprotector van ATB is jouw telefoonscherm goed beschermt tegen krassen. Makkelijk aan te brengen met de natte doekje en stof sticker die meegeleverd worden. Deze transparante screenprotector verkleint jouw kijkhoeken niet en is ook nog eens anti-fingerprint.
Met de ATB producten biedt je ultieme bescherming voor je smartphone!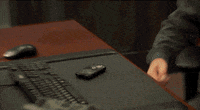 Zo hebben we ATB producten voor de Samsung Galaxy S20, Samsung Galaxy Note 20, Samsung Galaxy A41 en Samsung Galaxy A31 etc., maar ook voor Apple toestellen zoals: iPhone X, iPhone Xs, iPhone Xs Max en iPhone SE 2020 etc.
Bekijk onze volledige assortiment van ATouchBo hier. Momenteel hebben wij ATB producten voor Apple, Samsung en Huawei producten.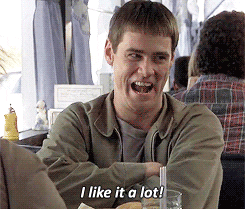 Ultieme bescherming voor je smartphone, iWatch of Airpods!
Tot de volgende keer!